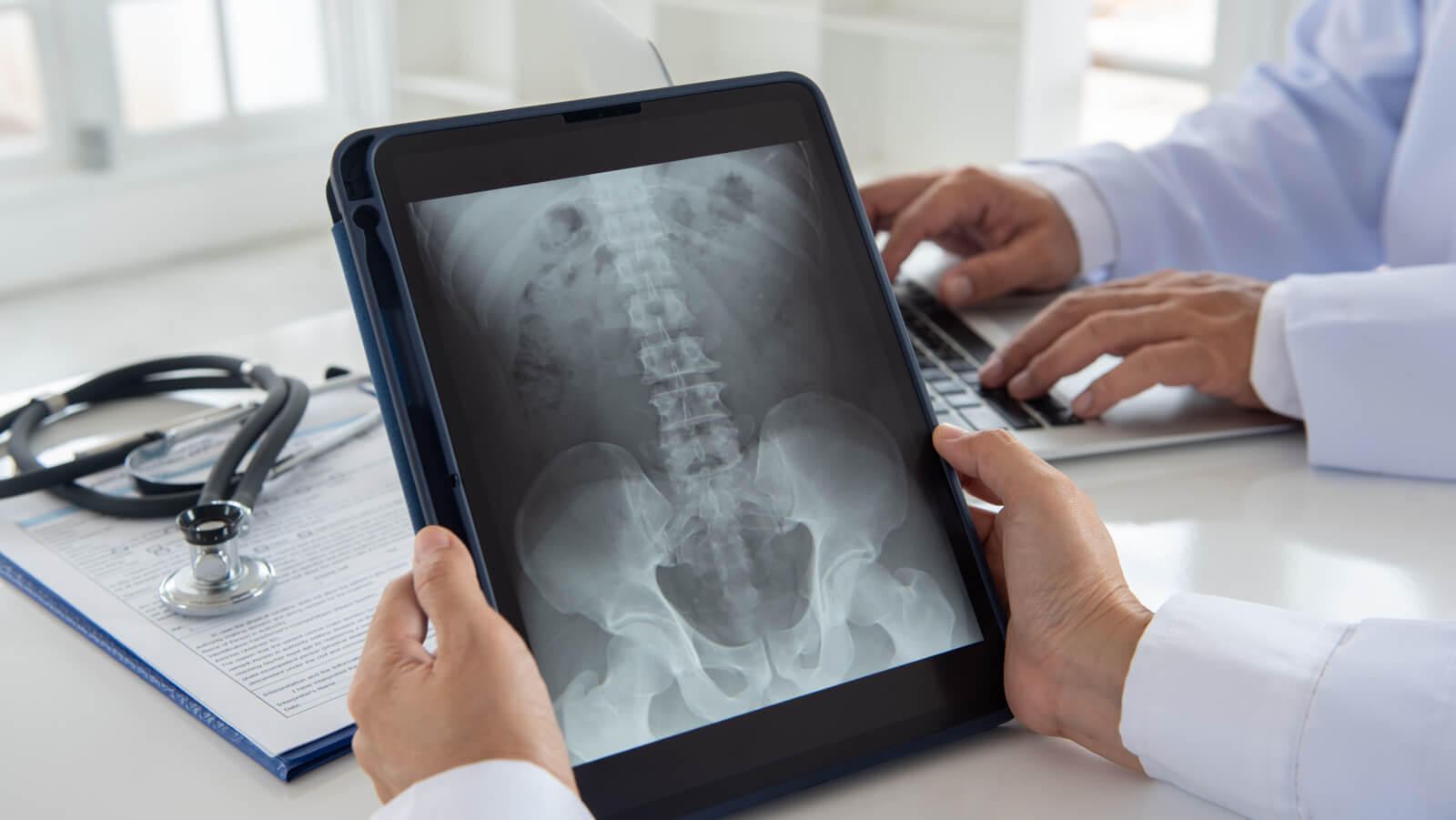 The Center for Musculoskeletal Disorders
Comprehensive Orthopedic Care in NY & NJ
The Center for Musculoskeletal Disorders (The CMD) is a formalized joint orthopedic practice including The Center for Pain Management, The Center for Spinal Disorders and The Center for Hand Disorders. Since the three orthopedic centers have long worked together to provide cohesive care to the community, our newly integrated practice will continue our steadfast servitude to our patients.
The hallmark of our orthopedic practice is our individualized approach to patient care. That is why we custom-tailor a treatment program for every patient on a case-by-case basis.
Our specialty-trained surgeons and doctors stress non-surgical solutions whenever possible and use cutting-edge medical and surgical techniques to customize advanced treatments for our patients' needs.
We are committed to considering every aspect of your unique situation to ensure you receive the best possible care.


Pain Management doctors use traditional and advanced conservative treatments for injuries, pain, lack of functionality, disorders and degenerative diseases.


Our orthopedic spine doctors and surgeons work together to treat neck and back pain. We provide comprehensive diagnosis and treatments of spinal disorders.


Arthroscopic surgery and conservative procedures for shoulder injuries and conditions, including impingement, dislocations, rotator cuff injuries, fractures and arthritis.


Surgical & conservative treatment for disorders of the knee including fractures, tendinitis, ligament tears, osteoarthritis and tendon tears.


Our hand, wrist and finger specialist treat everything from minor to major hand conditions, whether caused by a work related accident, overuse, a vehicle or sports injury.

The podiatrist and foot & ankle surgeons of CMD provide an extensive range of treatments and minimally invasive procedures for foot and ankle conditions and injuries.


The physicians of CMD provide non-surgical and surgical procedures for hip injuries and degenerative disorders, including partial and total hip replacement.


Minimally invasive surgery and conservative methods to treat painful injuries and disorders affecting the elbow, ulnar nerve, bicep and tricep.

Regenerative medical therapies are becoming an increasing popular option to treat certain musculoskeletal disorders and injuries .
Affiliate Locations
Appointments may also be scheduled at our affiliate location in Brooklyn, New York.