Orthopedic Knee Specialist in NY & NJ
Our team of highly skilled and experienced orthopedic knee surgeons at The Center For Musculoskeletal Disorders treat a broad range of knee disorders and injuries, regardless of how complex the condition or injury is.
If you are experiencing knee issues you should consider seeing a specialist to avoid continued pain or the need for surgery down the road. Addressing a knee issue sooner rather than later may reduce the risk of your issue worsening or developing into a more serious problem.
Examples of common knee symptoms may include joint pain, instability, numbness, swelling, lock up, popping sounds and the inability to straighten your knee.
Knee Conditions & Injuries
A specialist will reference a patients medical history and conduct a thorough physical exam. A patients symptoms will be discussed. X-rays are typically taken and a CAT scan, MRI or an Ultrasound may be required to properly evaluate and diagnose a knee condition.
ACL Injuries
Articular Cartilage Injuries
Collateral Ligament Injury
Dislocated Knee Cap
Fractured Tibia
Knee Fracture
Iliotibial Band Syndrome (ITBS )
Ligament Tears
Loose Bodies
Osgood-Schlatter Disease
Osteoarthritis
Osteochondritis Dessicans
Patellar Tendinitis (Jumper's Knee)
Patellofemoral Pain Syndrome (Runner's Knee)
Rheumatoid Arthritis
Sprains
Strains
Synovitis
Tendon Injuries
Unstable Knee
Our orthopedic knee doctors prefer to offer conservative or minimally invasive treatment options for less advanced conditions. If surgery is required, our specialist use the newest techniques and technologies.
Knee Surgeons & Pain Doctors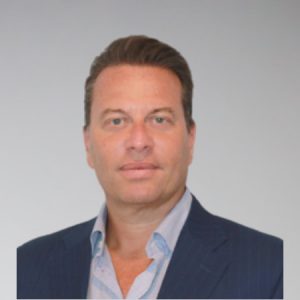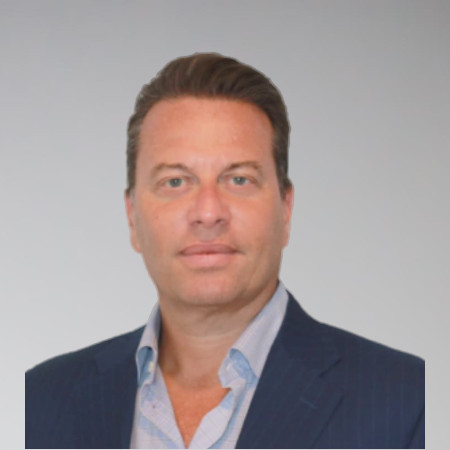 Orthopedic Knee Surgeon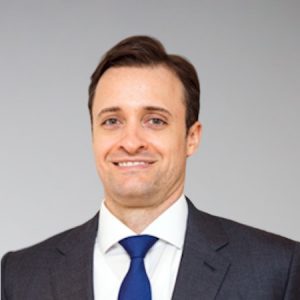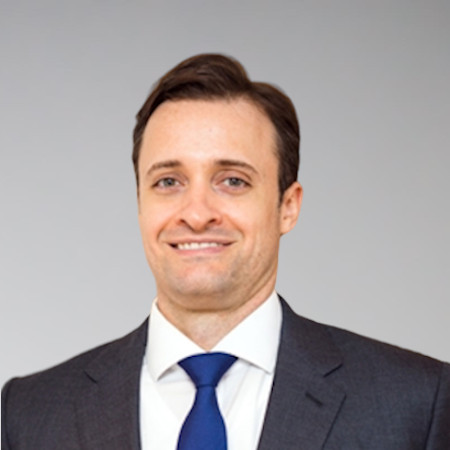 Orthopedic Knee Surgeon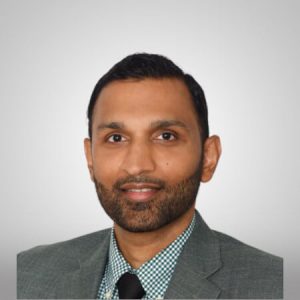 Orthopedic Knee Surgeon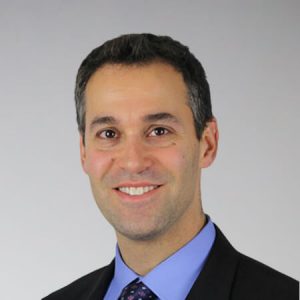 Pain Management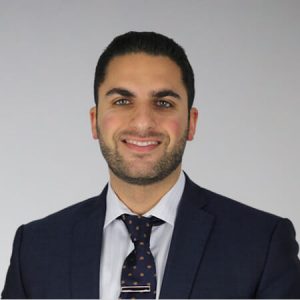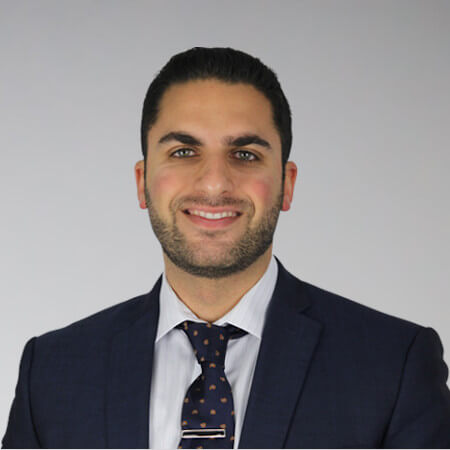 Pain Management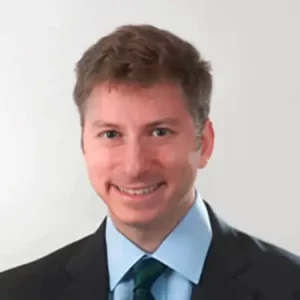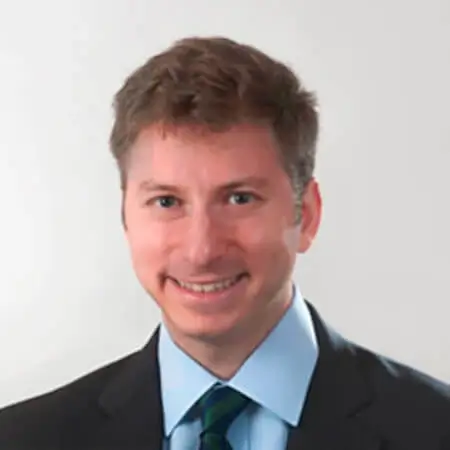 Pain Management
Non-Surgical Knee Treatment
Non-Surgical Knee Treatment
Depending on a patients diagnosis, our specialist will recommend conservative treatments like rest, medication, orthotics and exercise. The majority of patients with a non-severe knee injury can reduce pain and avoid surgery using a combination of conservative treatments.
Activity Modification
Anti-Inflammatory Medications
Bracing
Hyaluronic Injection
Heat
Ice (Cold Packs)
Injections
Pain Medication
Rest
Weight Loss
Patients who are unable to reduce chronic pain or restore functionality through the use of non-surgical methods of treatment may require a surgical procedure to correct a knee disorder or injury.
Types of Knee Surgery
Our orthopedic surgeons specialize in arthroscopic and minimally invasive knee surgeries, which often result in faster recovery times, less pain and less scarring. Examples of surgical knee procedures used to treat chronic knee pain and/or mobility issues includes:.
Autograft Mosaicplasty
Cartilage Repair
Femoral Osteotomy
Hamstring Repair
Joint Preservation
Lateral Release
LCL Repair / Reconstruction
Ligament Repair / Reconstruction
MCL Repair / Reconstruction
Meniscus Repair / Reconstruction
Microfracture
Partial Meniscectomy
PCL Repair / Reconstruction
Plica Removal
Quadricep Tendon Repair
Revision Knee Replacement Surgery
Tibial Osteotomy
Most of the surgical procedures listed above are quite routine due to the that fact the knee joint comes under tremendous stress during athletic and work related activities. Our orthopedic surgeons have years of experience treating active and older patients with meniscus tears, ligament tears and patella damage.
Is It Time To See An Orthopedic Knee Doctor?
At The Center For Musculoskeletal Disorders, our knee and lower extremity specialists are committed to delivering specialized care and a customized treatment plans so our patients can enjoy a better quality of life. Our orthopedic doctors and surgeons strive to help patients reduce pain and restore mobility using the most conservative and effective methods available.