Shoulder Specialist in NY & NJ
The orthopedic doctors at The Center of Musculoskeletal Disorders take an individualized approach to shoulder pain treatment. Our primary goal is to help our patients regain range of motion, function and quality of life utilizing the most conservative forms of treatment.
Our orthopedic doctors treat patients suffering from a wide range of shoulder disorders and injuries.
Shoulder Conditions & Injuries
Shoulder pain and discomfort are often the result of an injury, arthritis or overuse. Common symptoms of a shoulder disorder can also include the inability to move your arm in a normal range of motion, instability, weakness and stiffness. Fractures and other bone injuries are typically the result of direct trauma. Osteoarthritis and overuse of the shoulder joint during sports or work and can cause soft tissue problems. If you are experiencing any of the aforementioned symptoms for more than a few days, you should schedule an appointment with an orthopedic doctor.
AC Joint Injuries (Separation)
Arthritis
Athletic & Work Injuries
Biceps Tendon Rupture
Biceps Tendonitis
Burners & Stingers
Collarbone Fracture
Dislocation(s)
Fractures
Frozen Shoulder
Glenoid Labrum Tear
Instability
Rotator Cuff Injuries
Sternoclavicular Joint Injuries
Tendon Injuries
Tendonitis
A shoulder diagnosis will include a physical exam and your medical history. A diagnosis may also include a CAT Scan, EMG, Ultrasound or X-ray. An arthroscopy may be recommended to diagnose the cause of inflammation or bone pain. An arthroscopy can also be used to evaluate arthritic / degenerative changes to the shoulder joint, signs of bone disease or detect a tumor.
Shoulder Surgeons & Pain Specialist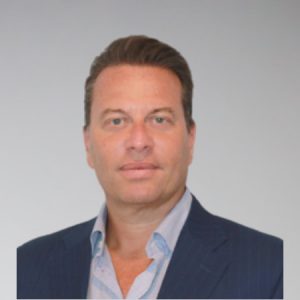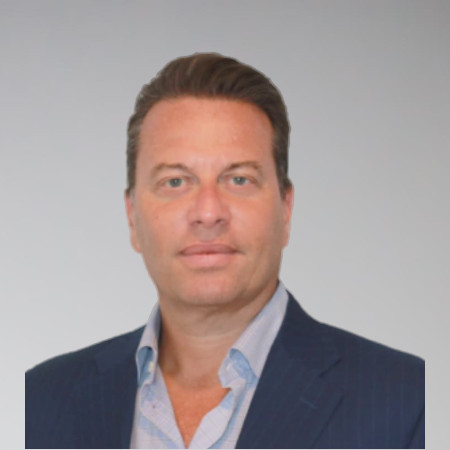 Orthopedic Surgeon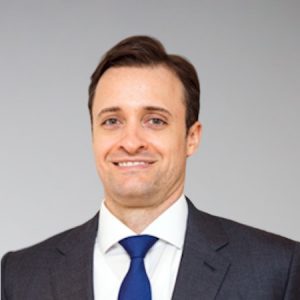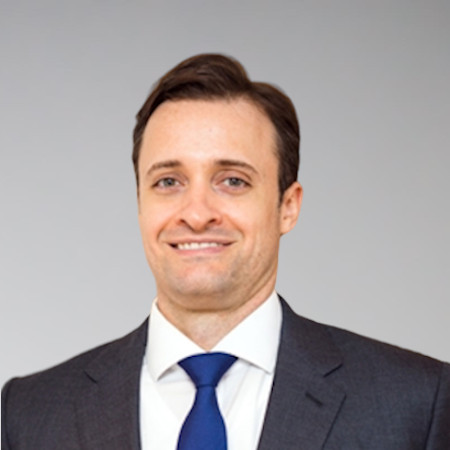 Orthopedic Surgeon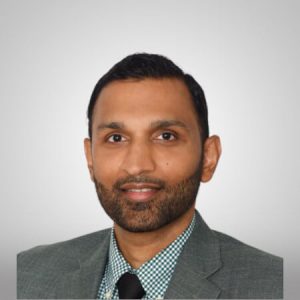 Orthopedic Surgeon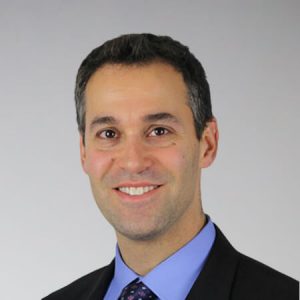 Pain Management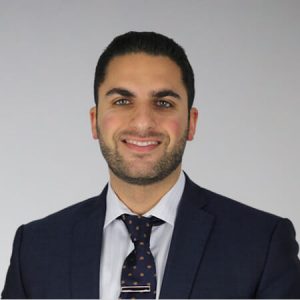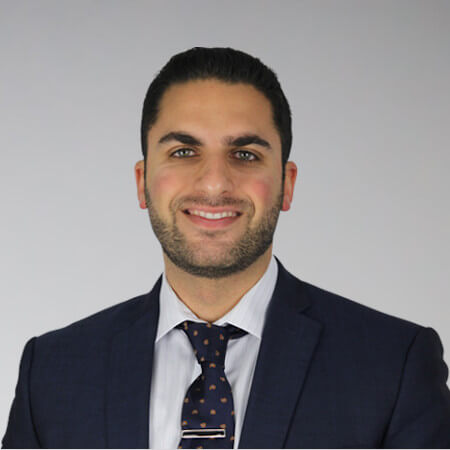 Pain Management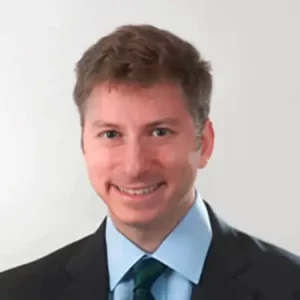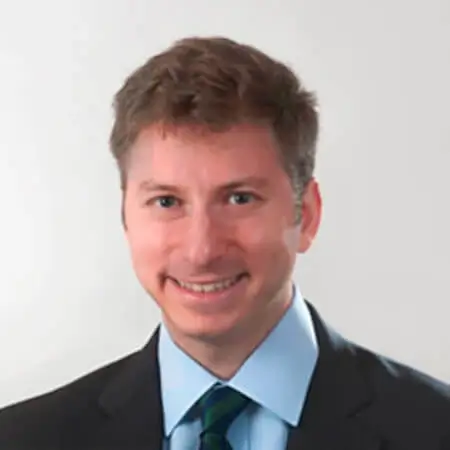 Pain Management
Non-Surgical Shoulder Treatment
The majority of our patients that seek treatment for a shoulder related issue will respond to conservative, non-surgical treatments such as rest, medication or a change in activities. Resting the shoulder joint may cause inflammation to diminish. Rest is usually one of the first treatment options used if a shoulder disorder or injury isn't severe.
Activity Modification
Anti-Inflammatory Medications
Bursitis Treatment
Compression
Heat
Ice
Immobilization (Brace or Sling)
Osteoarthritis Treatment
Pain Medications
Physical Therapy
Rest
If a patients hasn't experienced significant pain relief using non-surgical treatments, they may require a surgical procedure to adequately address their shoulder disorder.
Shoulder Surgery
Surgery may be recommended or required if the shoulder has suffered damage that will not benefit from conservative treatments or if a patients is unable to reduce pain using conservative treatment methods.
Our experienced Orthopedic Surgeons make use of open, mini-open and minimally invasive surgical techniques to treated shoulder conditions and injuries.
Acromioclavicular Joint Repair
Arthroscopic Debridement
Biceps Tenodesis
Fracture Repair
Frozen Shoulder Treatments
Glenoid Labrum Repair
Hemiarthroplasty
Ligament Repair
Shoulder Arthroscopy
Shoulder Revision Surgery
Subacromial Decompression
Superior Capsule Reconstruction (SCR)
Open surgery is used for total shoulder replacement, reverse shoulder replacement, partial shoulder replacement, resurfacing and revision surgeries. These surgical procedures are complex and can not be done effectively with arthroscopic technique. The surgical instruments and devices used during the aforementioned procedures are too large to fit though a small incision.
An arthroscopy may be done to evaluate the extent of an injury or condition, and in some situations to repair the area. A majority of shoulder conditions and injuries, including rotator cuff repairs, ligament reconstruction and labral repairs can be treated arthroscopically. A surgeon may do a shoulder arthroscopy to make or confirm a diagnosis and then perform corrective surgery if possible, avoiding a second procedure. The smaller incisions made during an arthroscopy cause less trauma and blood loss, allowing patients to recover from surgery faster and with less pain than they would from an open procedure.
Is It Time To See A Shoulder Doctor?
At The Center For Musculoskeletal Disorders, our orthopedic doctors and providers take a multi-disciplinary approach to treating shoulder pain, conditions and injuries. We are focused on helping patients return to an active and pain free life style. If you are experiencing shoulder pain, joint instability, discomfort or a lack of shoulder functionality, schedule an appointment at one of our Orthopedic Centers.
Our orthopedic shoulder doctors can provide you with an accurate diagnosis, evaluate your disorder or injury and discuss individualized treatment options.