Hip Pain Specialist in NY & NJ
The hip joint is the largest joint in the human body. It is also referred to as a ball and socket joint and is surrounded by muscles, ligaments, and tendons. Hip pain can severely limit daily activity and diminish quality of life. Wear and tear, aging, an injury and genetics are all factors that can cause or contribute to hip pain.
The specialist at The Center For Musculoskeletal Disorders provide non-surgical and surgical treatments for hip conditions and injuries. Our specialist focus on preservation of the hip and preventing premature wear and to preserve function and decrease chances of future injury.
Our specialist will diagnose your issue and discuss available treatment options. Our practice provides conservative hip pain treatment options as well as specialized services like injections, arthroscopic surgery, hip preservation and hip replacement.
Hip Conditions & Disorders
The most common causes of hip pain are arthritis (usually osteoarthritis) and bursitis, both developing over time. These two conditions shoulder be addressed as early as possible to avoid potential surgery down the road. Arthritis, Bursitis and Osteoporosis are common disorders in older patients.
Falls, sport and work related injuries and overuse are also well known causes of hip disorders.
Arthritis
Avascular Necrosis
Hip Bone Tumors
Chondral Lesions or Injuries
Cyst
Degenerative Joint Disease
Dislocation
Hip Dysplasia
Femoral Anteversion
Femoroacetabular Impingement (FAI)
Femoral Retroversion
Hip Fracture
Hip Joint Pain
Hip Labrum Detachment
IT Band Syndrome
Lumbosacral Issues
Osteoporosis
Pelvic Fracture
Perthes Disease
Rheumatoid Arthritis
Ruptured Ligament of the Hip
SI Joint Pain
Slipped Capital Femoral Epiphysis (SCFE)
Snapping Hip
Hip Sprain
Synovitis
Hip Tendon Disorders & Injuries
Tendinitis (Tendonitis)
Your medical history, an X-ray, MRI and CAT Scan can be used to assess and diagnose a hip disorder. A blood test might be done for rheumatoid arthritis depending on your symptoms.
Hip Surgeons & Pain Management Doctors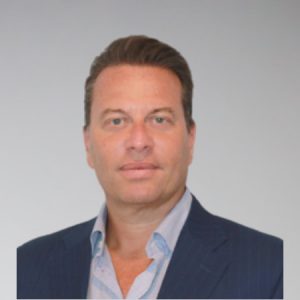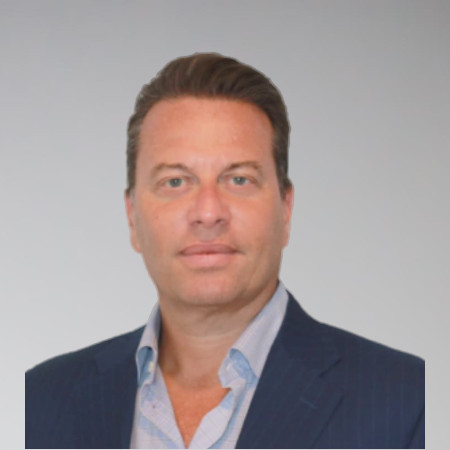 Orthopedic Surgeon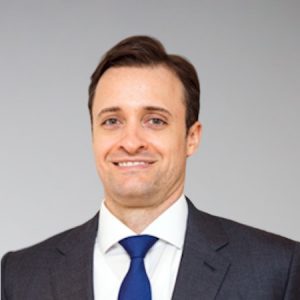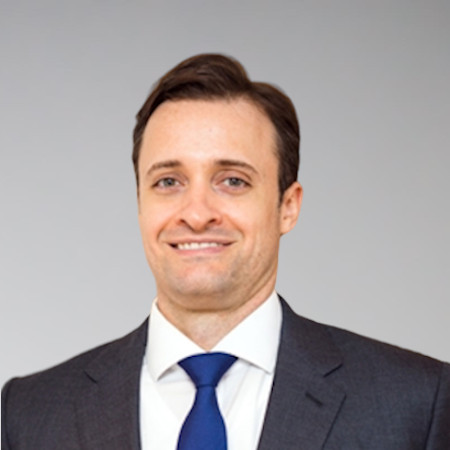 Orthopedic Surgeon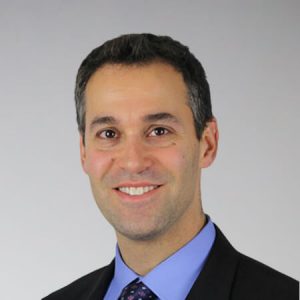 Pain Management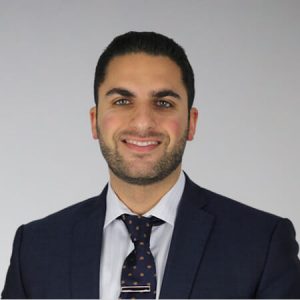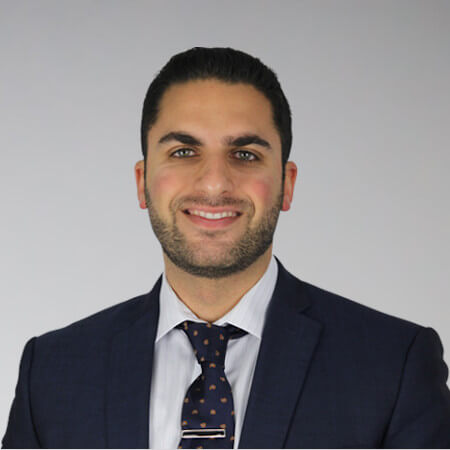 Pain Management
Conservative Hip Treatment
When possible, our orthopedic specialists will recommend conservative treatments. The majority of hip patients at The Center For Musculoskeletal Disorders do not require a surgical procedure.
Activity Modification
Anti-Inflammatory Medication
Epidural Injections
Exercise
Mobilization Devices
Non-Operative Osteonecrosis Treatment
Pain Medication
Physical Therapy
Rest
Viscosupplementation
Weight Loss
When hip pain cannot be managed through conservative treatment options we offer minimally invasive surgical procedures as well as partial and full replacement surgeries.
Hip Procedures
Patients with significant hip inquires and disorders may need surgery to reduce pain and restore mobility. Hip surgery will likely require general anesthesia.
Bursitis Surgery
Core Decompression
Fracture Repair
Hip Preservation
Hip Revision
Minimally Invasive Hip Surgery
Pelvic Reconstruction
Hip replacement surgeries are performed as a result of hip factures, disease or progressive arthritis. Replacement surgery involves the replacement of damaged bone and cartilage..
The Center For Musculoskeletal Disorders
If you are experiencing hip inflammation, locking, stiffness, pressure, pain, tightness and limitation of activity it may be time to see an orthopedic hip specialist.
To request a diagnosis or a second opinion, contact The Center For Musculoskeletal Disorders and consult with a skilled orthopedic specialist focused on helping you return to a more pain free and active life.