Elbow Specialist in NY & NJ
The Center of Musculoskeletal Disorders provides specialized care for elbow injuries and issues. We utilize the most advanced non-surgical and advanced surgical treatments. We strive to find the best non-operative approach to address elbow condition.
Most elbow conditions are commonly caused by tendon overuse, commonly due to sports related activities. Are staff of pain specialist, sports medicine and orthopedic doctors diagnosis and offer our patients the best methods to treat their elbow condition.
It is recommend that you contact a doctor to assess elbow related symptoms including: pain around the elbow tendon, throbbing pain, swelling, tenderness or a pinching sensation.
Elbow Conditions & Injuries
Our orthopedic doctors provide effective treatments to restore your mobility, function and relieve pain. Common elbow conditions and disorder include:
Arthritis
Bicep Tendon Tear
Elbow Cartilage Injuries
Dislocation
Fracture
Instability
Joint Pain
Loose Bodies in Elbow Joint
Olecranon Bursitis (Popeye Elbow)
Pitcher's Elbow
Radial Tunnel Syndrome
Repetitive Motion Disorders
Sports Injuries
Sprain
Tendinitis (Tendonitis)
Tendon or Ligament Injury
Tricep Tear
Ulnar Nerve Compression & Injuries
Bursitis, cubital tunnel syndrome and tennis elbow are examples of conditions that can result from overuse. More severe elbow injuries are typically the result of a fracture or trauma.
Our specialist may also examine the nerve pathways running to and through the elbow to rule out irritation. A specialist may recommend a CAT scan, X-ray or MRI to help assess and diagnose your elbow disorder.
Elbow Surgeons & Pain Management Doctors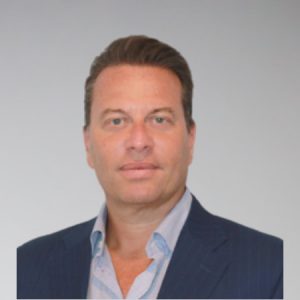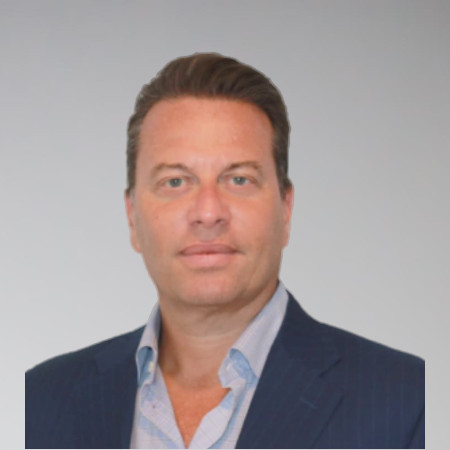 Orthopedic Elbow Surgeon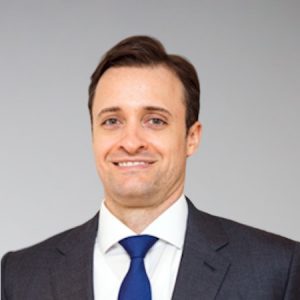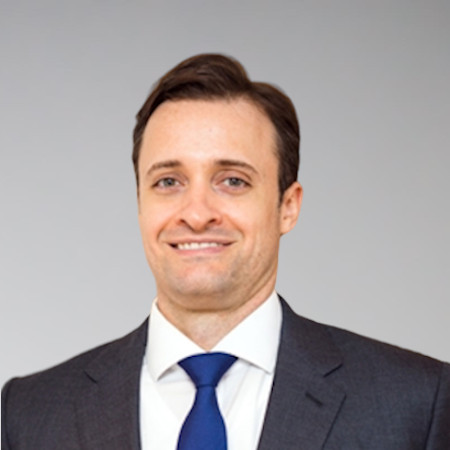 Orthopedic Elbow Surgeon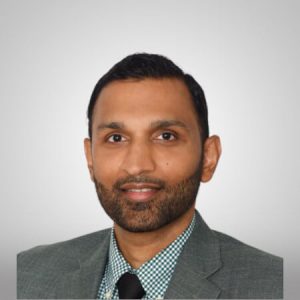 Orthopedic Elbow Surgeon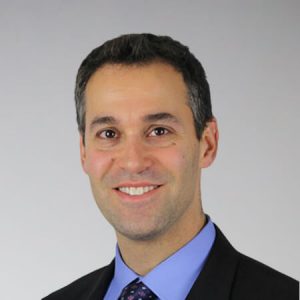 Pain Management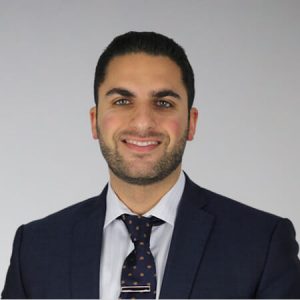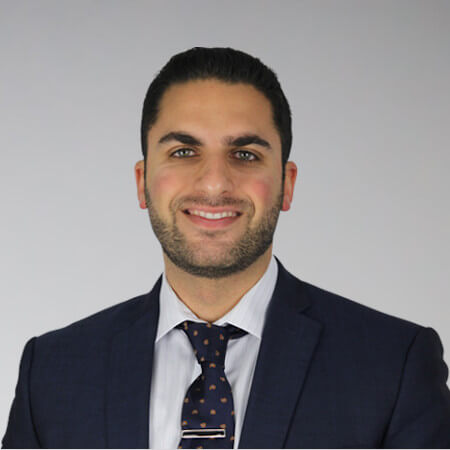 Pain Management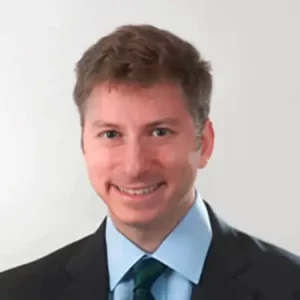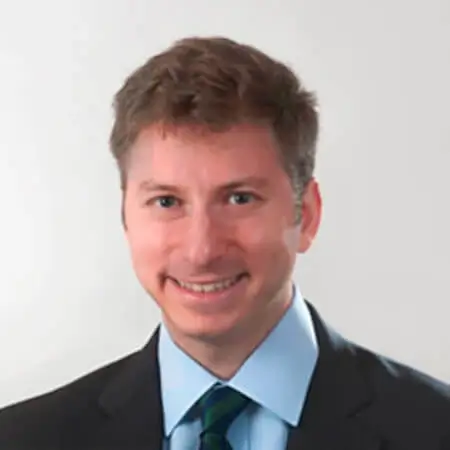 Pain Management
Conservative Elbow Treatment
Elbow pain can become chronic if not treated in a prompt and careful manner. Early treatment options may include non-invasive options like a brace, exercise or physical therapy. Our experts have an extensive knowledge and advanced training using non-surgical methods and techniques to treat elbow pain.
Activity Modification
Anti-Inflammatory Medications
Elevation
Ice (Cold Packs)
Immobilization
Physical Therapy
Rest
The majority of patients with an elbow disorder will be able to reduce pain using a combination of conservative treatments. Elbow conditions that don't respond to conservative measures may require surgery to relieve pain and restore functionality to the limb.
Elbow Surgery
Elbow surgery may be required to treat specific conditions. Fractures and dislocations are example of elbow injuries that can require surgery to restore normally functionality and relieve pain. Depending on the condition, elbow surgery may be done as an arthroscopic procedure or an open procedure.
Arthritis Surgery
Arthroscopic Surgery
Distal Biceps Repair
Elbow Fracture Surgery
Elbow Arthroscopic Debridement
Elbow Interpositional Arthroplasty
Elbow Synovectomy
Medial Epicondyle Release
Osteochondral Autograft Transplantation
Radial Head Replacement
Radial Tunnel Release
Tennis Elbow Surgery
Tricep Repair
Tommy John Surgery
Total Elbow Replacement
Ulnar Collateral Ligament Reconstruction
Ulnar Nerve Anterior Transposition
An arthroscopic procedure may be recommended to treat conditions like tennis elbow and osteoarthritis. If elbow movement is restricted due to scar tissue or the area contains loose pieces of cartilage or bone, these conditions may also be treated arthroscopically.
Open traditional procedures is typical used to treat bone fractures, golfer's elbow, ulnar nerve compression, and to repair damaged ligaments. Elbow joint replacement surgery is also done as an open procedure.
Schedule An Appointment With An Elbow Doctor
The Center For Musculoskeletal Disorders makes every effort to provide exceptional medical care. We have helped patients manage a variety of elbow conditions and disorders ranging from degenerative diseases like arthritis and bursitis to complex joint replacement. To schedule a consultation with an orthopedic specialist, contact The Center For Musculoskeletal Disorders.